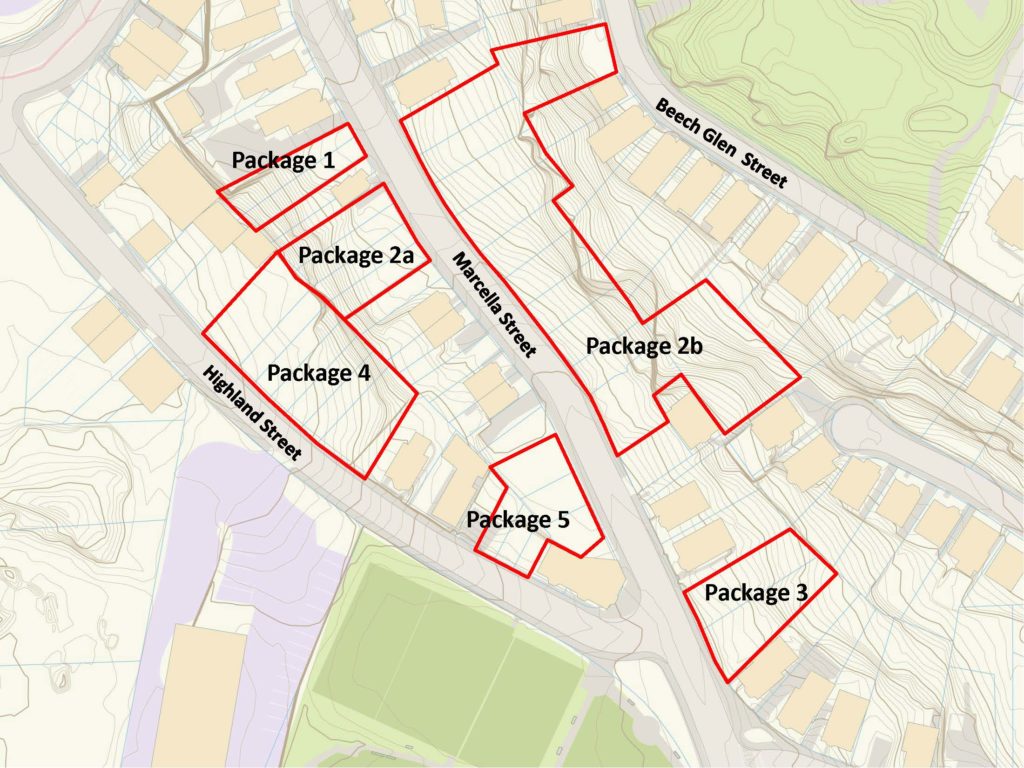 The Highland/Marcella site area is sectioned off into multiple different parcels. Each parcel is its own package that will then get individual RFP design submissions.
Package 3 Submissions – Pending re-issuance of RFP
Package 5 submissions – Pending re-issuance of RFP
Obtain the essay from the experienced crafting support to generally be safer with not passing a course! Professional freelancers plus small charges doing work for ones gain. Buy at this time .