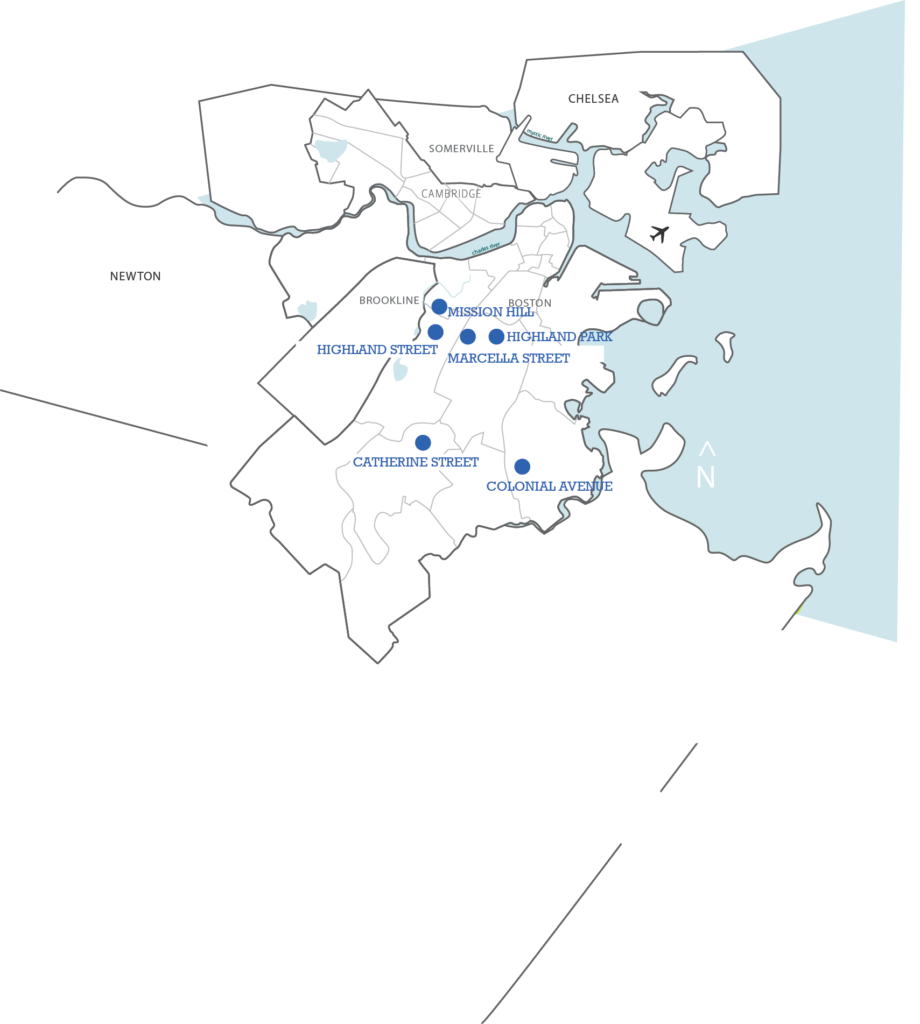 Each E+ RFP has called upon leading developers, architects, and engineers to collaborate and submit proposals for energy positive deep green buildings.
Begin a few days beforehand of your article is due, if possible. Outlining your article is a superb way to organize your ideas and flesh out of your essay theme. A conventional essay starts with a strong introductory paragraph that accompanies a thesis statement, which clarifies the most important purpose of this article writing. After you write an expository article, you use fast paper editing to improve your paper editor service should be certain you create with clarity. Each expository essay is going to get certain objective. What's more, comparison experiments represent that the differences between two entities.
Several E+ RFPs have included multiple development opportunities with site specific guidelines. In those instances, proponents may respond to multiple sites but each proposal must be site specific:
E+ Green Buildings – Pilot – March 2011
Catherine Street

156 Highland Street

232 Highland Street
E+ Green Communities – Mission Hill – March 2013
E+ Green Buildings – Talbot Norfolk Triangle Eco-Innovation District – June 2016
E+ Green Communities – Highland Park – November 2017
Highland & Marcella Streets – Package 1

Highland & Marcella Streets – Package 2

Highland & Marcella Streets – Package 3

Highland & Marcella Streets – Package 4

Highland & Marcella Streets – Package 5
The development, architecture, and engineering community's response the E+ RFPs has been extraordinary and has demonstrated the amazing talent and creativity of our local professionals as well as their deep commitment to advancing building practices to create a more sustainable Boston.
The RFP submissions show a wide range of approaches to high performance net positive building designs that are tuned to both the local site and the local community. The design proposals demonstrate that, net positive buildings are not beholden to any one aesthetic or building typology and that the development of urban net positive deep green buildings is feasible today.
We are deeply appreciative of the time and the energy that each team has contributed in the preparation of these proposals. In celebration of the genius, creativity, and commitment of all the participants we offer the design submissions for each RFP.